So let's say you're in charge of the next corporate meeting, office social event or maybe, the next big game day celebration and the only thing you know for sure is that the food needs to be awesome.
Well, you're in luck, because at Pauli's awesome is what we are all about. Our passion for food, combined with our obsession for using only the freshest, local ingredients allows us to create an exceptional catering menu that ranges from the traditional to the unexpected.
There's a reason that Pauli's has been consistently rated as one of Boston's best caterers for more than 10 years and it all starts with listening to our customers.
Excpetional, Personalized Catering Service
Every event and party is different, and our catering managers understand that. From our full-on, Italian feast aptly named Nonna's Kitchen Buffet and our upscale, individual brown bag lunches to our fan-favorite, overstuffed lobster sliders and our popular build-your-own burger bar, Pauli's expert catering staff can help you craft the ideal menu for your next special event.  What's more, we can work with you to help you personalize certain dishes or perhaps, even come up with a special signature dish that's all your own.
Boston's Businesses  Love Pauli's Catering
At Pauli's, we  believe that the best events are designed around great food and we are proud to be the caterer of choice for some of Boston's most respected hospitals, prestigious law firms, local hotels and well-known corporate offices in and around the city.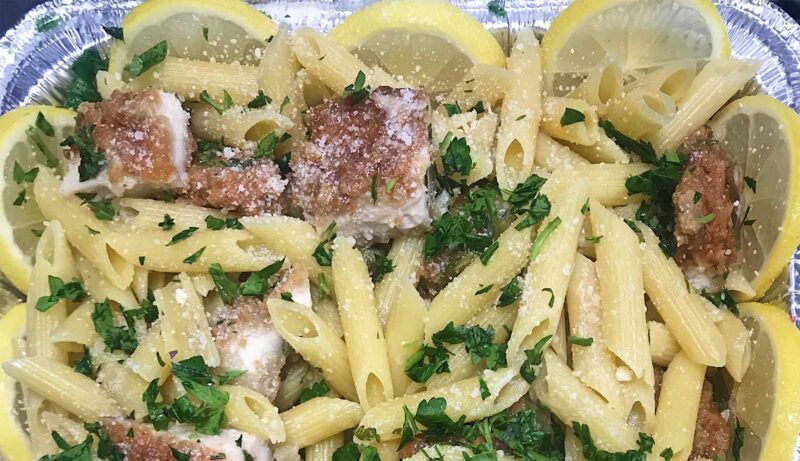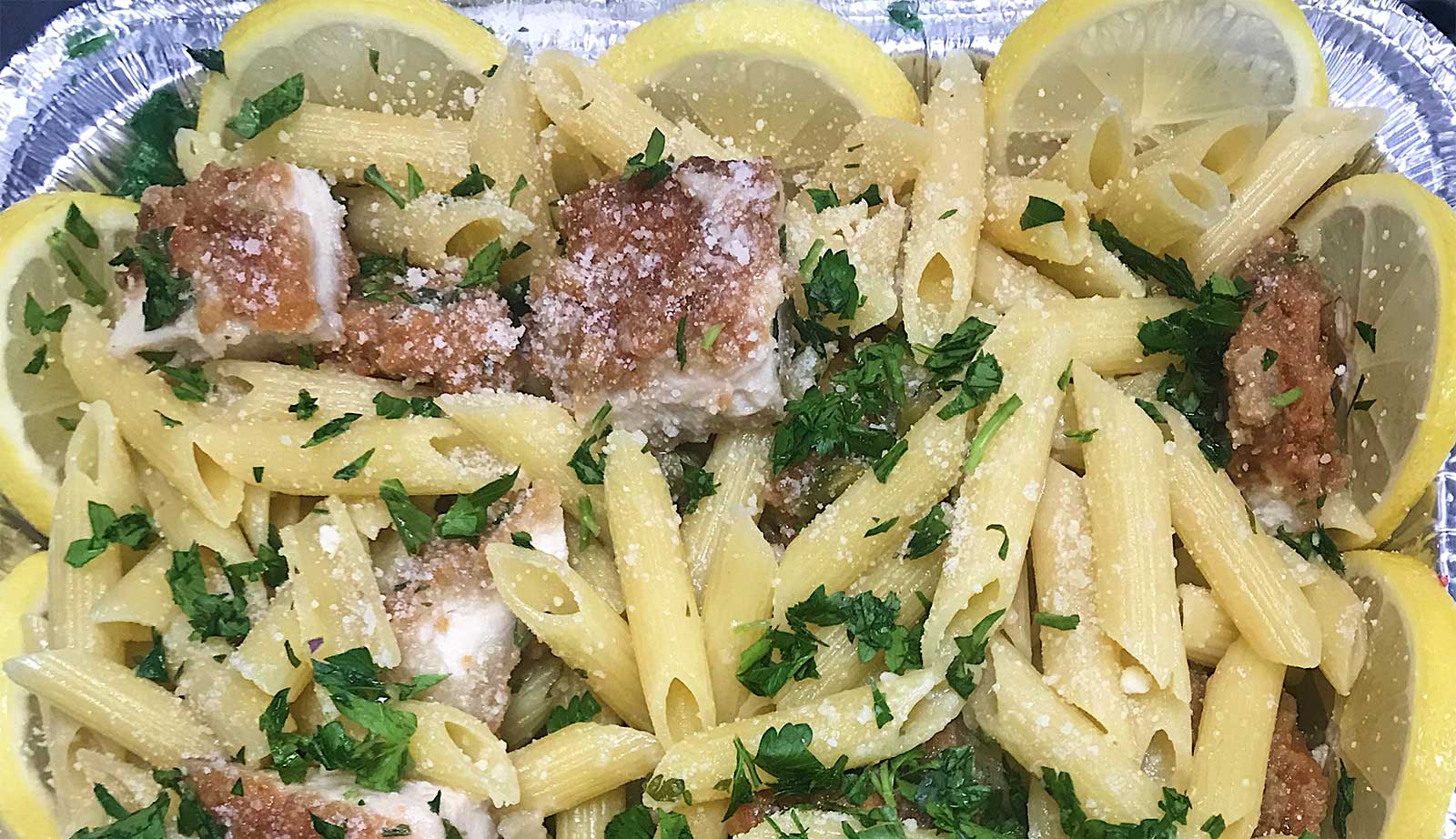 Don't take our word for it. Hear what our customers are saying:
"Thank you for being my go to place for catering! You guys are truly the best!
Thank you so much… as always lunch was a huge hit! Thank you for bailing me out and making 70 bagged lunches in such short notice… You guys rock!"
-Courtney Harrington
Project Manager, Consigli
"I have been using Pauli's catering for the past six years, everything is always perfect, their food is always delicious and they use the freshest ingredients! They are always dependable, on time and a pleasure to work with, even at the last minute!"
-Sandy Martini
Executive Assistant, Costa Fruit and Produce
Catering an event? Let's talk.
Check out our catering menu and fill out our catering form to get the ball rolling.
To Share, Choose Your Platform: